NEED A NEW BANK? WE'RE OPEN FOR BUSINESS.
Whether you're a business looking for experienced bankers - or you need a great place to do your personal banking - Coastal Community Bank is here for you.
Full Service Banking
Coastal offers a full range of services for your personal banking needs - with a wide variety of checking and savings accounts, debit and credit cards, IRAs, and more.
Business Experts
We offer loans of all sizes, and local processing means you get faster answers - as well as bankers who actually know Woodinville and take the time to know your business. Our Business Services include online banking, ACH and remote deposit capture, fraud protection, 24-hour merchant services support, and a whole lot more.
Easy and Convenient
Our online banking is a great time-saver. And our drive-up window and 24-hour ATM make it simple to take care of your banking on the go.
Community Focused
Not only do our bankers work in the area, we live here, too. That special bond drives us to support the community any way we can.
People Love Us
We're proud to have been voted "Top Bank" in the Everett Herald's Readers' Choice awards in 2018 (and 2017, 2016, 2015 and 2014!)
{beginAccordion h2}
MEET OUR TEAM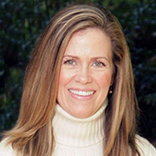 Kristi Bolles
Branch Manager
(425) 402-3103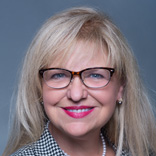 Pamela J. O'Dell
Relationship Manager
(425) 402-1308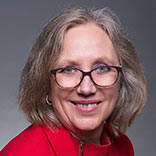 Debbie Webber
Relationship Manager
(360) 490-9889
Connie Fordjour
Customer Service
Representative
(425) 402-3100
Karen Bauer
Personal Banker
(425) 402-3106
Ginny Snyder
Assistant Branch Manager
(425) 402-3104
{endAccordion}